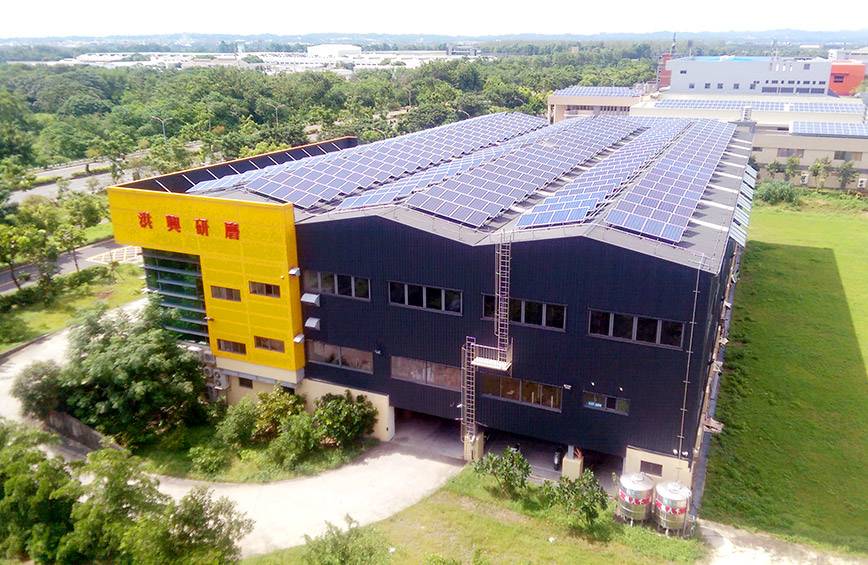 Hong Xing Abrasive Technology Co., Ltd. (formerly Collection Coated Material Co., Ltd.) was founded in 1965. With consistently steady growth, Hong Xing expanded its market to Mainland China and set up an office in Guangzhou in 2008. Hong Xing moved in 2012 to Pingtung Technology Industrial Park in southern Taiwan to get the full benefits of manufacturing and exporting.
Always aiming to surpass customers' expectations is our core business philosophy. Hong Xing has dedicated itself to abrasive field for over 50 years. As a leader of abrasive segment, Hong Xing has built its reputation by offering advanced products. We follow ISO 9001 international quality standard to establish our quality management system.
Always Beyond Your Expectation
Offering ODM/OEM products to meet different needs in all lines of industry and areas of application, we make quality our top priority and provide our customers with "total solutions" to achieve best results.